Celebrate resurrection at Flatland Church.
The Story
Two thousand years ago God revealed Himself in Jesus. Jesus spent three years teaching and healing throughout ancient Palestine. Though despite his miracles and teachings of life, peace and a new Kingdom, the powers of the day sought put Him to death.
Three days after His untimely death, Jesus walked out of a garden tomb, establishing a new Kingdom. He sent out His followers to preach the salvation that His Kingdom brings.
Every year we celebrate by the death and resurrection of Jesus and anxiously look forward to His coming return.
Schedule
Good Friday
4/19 • 7:00am, 7:00pm
Easter Sunday
4/21 • 9:30am, 11:00am
Find a location that works best for you.
Locations
About Flatland Church
We get it, church can be scary, especially when you don't know what you might get yourself into. At Flatland Church we're all about helping people move closer to the center of God's Kingdom, where we believe real life transformation happens. As a result, you'll start to influence your friends, family, and neighborhood.
Locations
Flatland 144
Located between Maple and Fort on 144th Street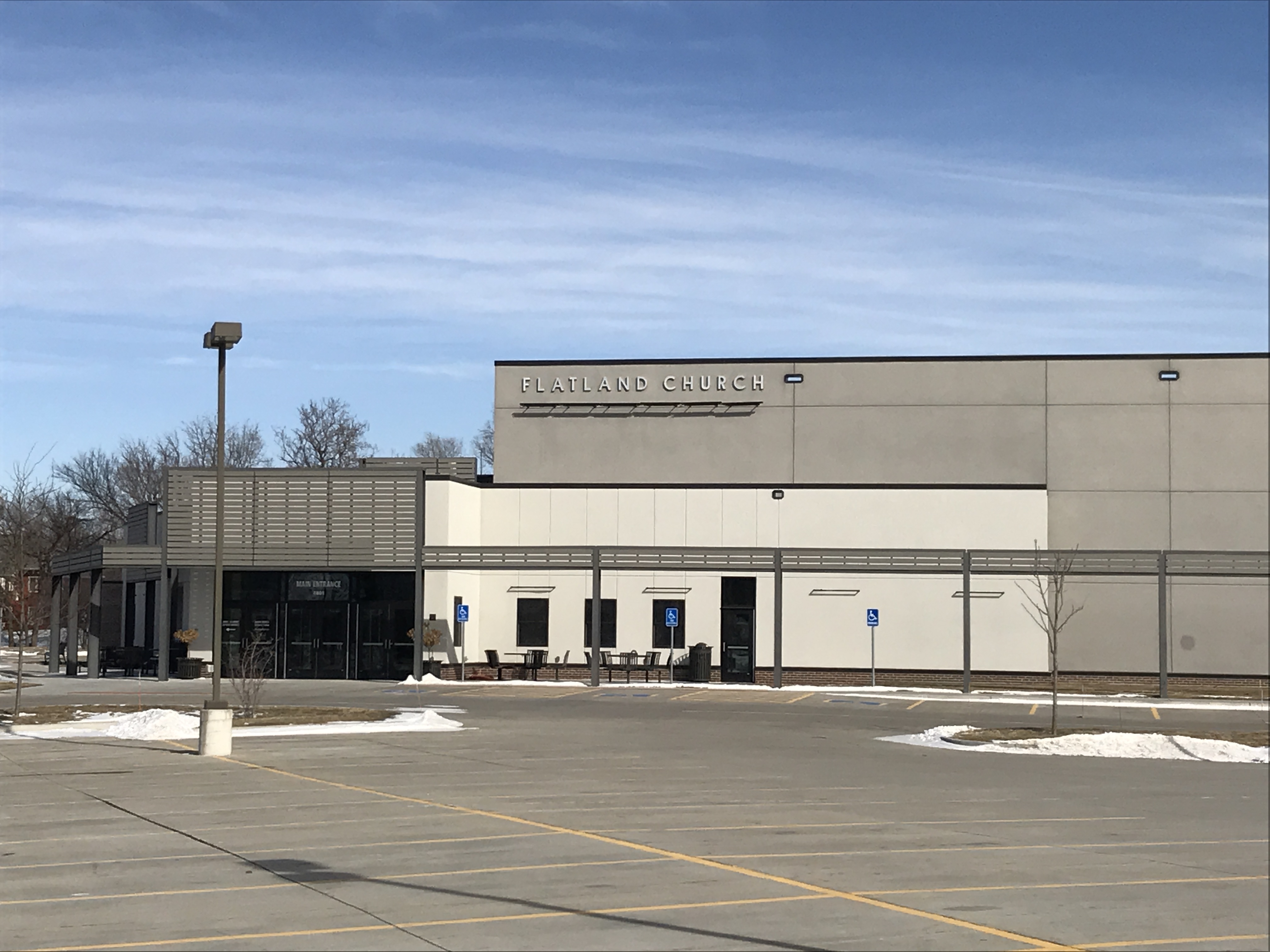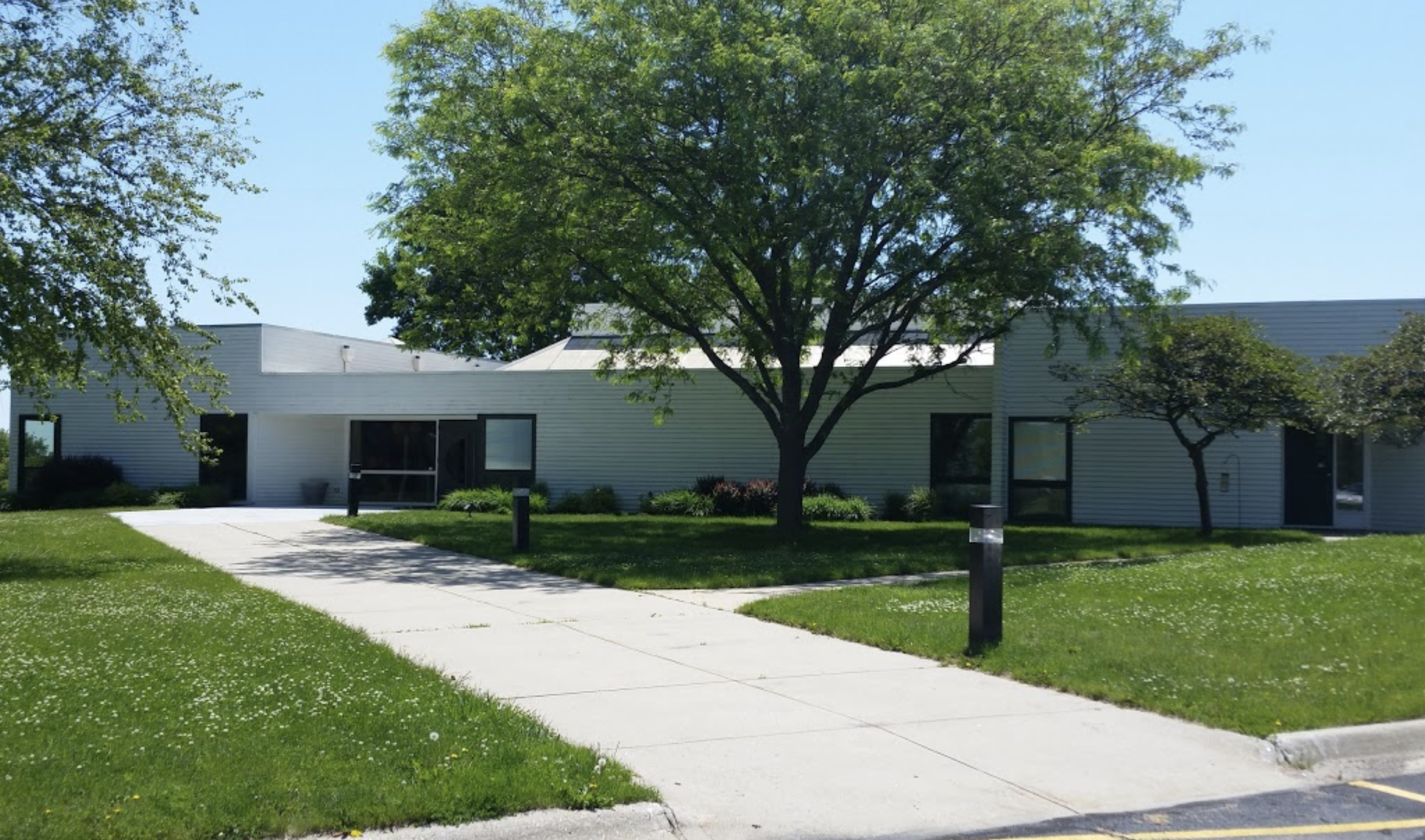 Flatland 174
Located between 168th and 180th on Pacific Street
Let Us Know You're Coming
Still Not Sure?
Check out a few of our favorite messages from lead pastor Bart Wilkins to get a feel for what our services are like.